As a widely known metal, bronze is a copper-tin alloy. However, certain amounts of aluminum and nickel may be added to obtain a custom bronze alloy to meet required physical and mechanical properties.
Bronze is a brittle, non-magnetic metal alloy with high ductility. Besides, it is an electrically conductive metal, and it has superior corrosion resistance.
Features
Harder and more brittle than brass
Less brittle than cast iron
Melting point: 950°C
Superior corrosion resistance (including seawater)
Ideal for certain decoration applications (e.g. nodders, sculptures, musical instruments, etc.)
Low metal-to-metal friction
Applications
Sculptures
Medals
Bearings
Bushings
Screws
Electrical connectors
Springs
Manufactured Alloys / Grades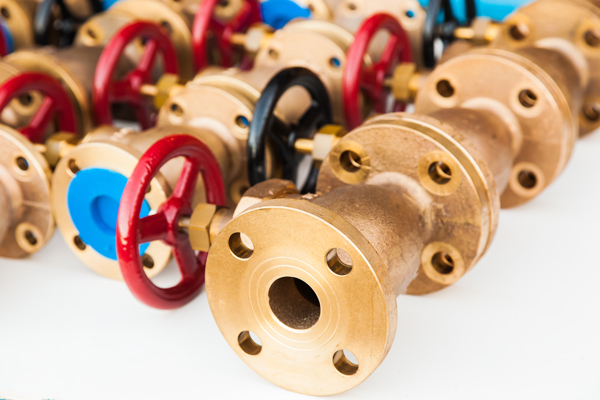 Specialized Bronzes and Uses of Bronze
Phosphor Bronze (Tin Bronze): A copper-alloy with the additions of tin (between 0,5% - 1,0%) and phosphorous (between 0,01%-0,35%). With its improved wear resistance and stiffness, phosphor bronze is an ideal material for the production of washers and springs.
Aluminum Bronze: A copper-alloy with the additions of aluminum (between 6%-12%), iron (6% maximum), and nickel (6% maximum). With its excellent toughness and superior corrosion resistance, aluminum bronze is widely used in marine applications, tools, or components that may be exposed to corrosive liquids and environmental conditions.
Copper-Nickel (Cupronickel): A copper-alloy with the addition of nickel (between 2%-30%). With its outstanding thermal stability, higher melting point than bronze, copper-nickel can withstand high temperatures without getting softened. Therefore, it is an ideal material for the production of electrical resistors and heating wires.
Nickel Brass (Nickel Silver): A copper alloy with the additions of nickel and zinc. Nickel addition provides the alloy with a silvery look. Although its strength is lower than other copper alloys, it is preferred for the aesthetic applications, such as fashion jewelry, and musical instruments.