With our comprehensive quality management system, we ensure an organized and uncompromising continuous quality control process for each stage of the production. The quality control process starts with an inspection of the incoming raw materials that will be used in the production, and the process continues with the detailed controls in the production line, and finally ends with acceptance inspections of the final product. Nothing is left up to chance by our quality management system.
Our Quality Management System has passed all the audits required by the latest international standards, and our company has been entitled to have certification of Quality Management System in accordance with EN ISO 9001:2015. Our company has been subjected to regular certification audits for many years. Our quality management system also attaches importance to the development of our employees by providing continuous training programs to facilitate overcoming challenges. This is another critical motivation instrument to meet the required standards in the production in terms of the quality, as well as providing the required transparency to our processes.
TURCONT's Quality Management System ensures monitoring the whole manufacturing process using various quality control methods. Also, we have the exclusive authorization to perform quality control analyses and present them as evidence to identify and solve the problem in a short time. Quality is our priority in production to meet the requirements of our customers. Besides, we follow advanced quality control procedures such as APQP, FMEA, PPAP, and MSA.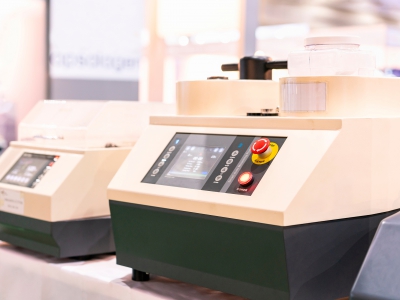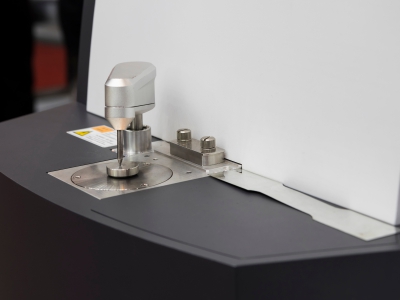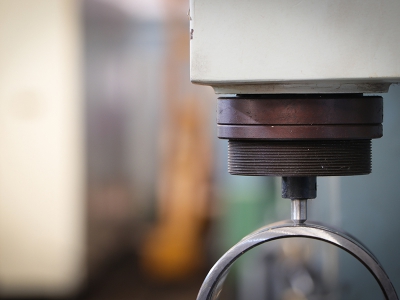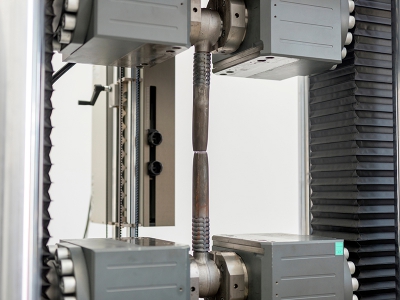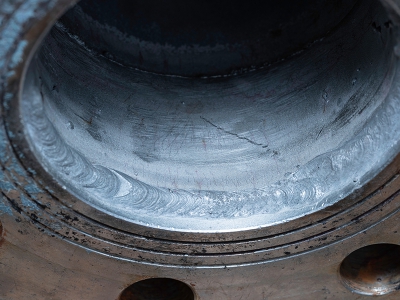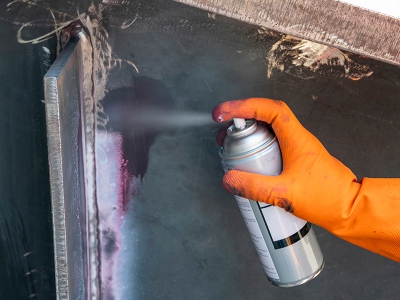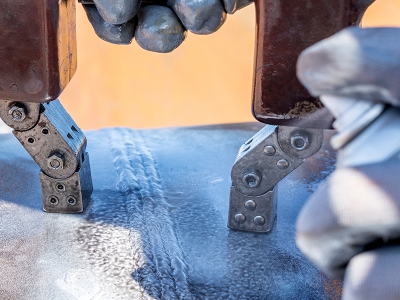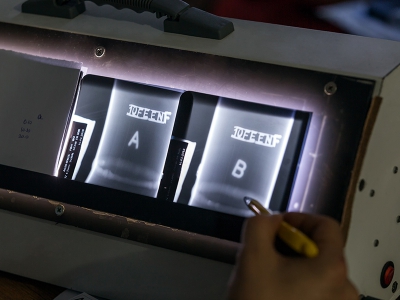 To provide our clients with the products in the expected quality, in time, and with a cost advantage while improving our production processes by performing R&D works to ensure continual improvement of the product quality.
To continuously improve our Quality Management System in accordance with the EN ISO 9001:2015 standard by preparing required documentation and getting certification.
To ensure providing products meeting the quality standards of our customers, and providing our customers with standard compliance certificates to increase their satisfaction by running our quality system effectively.
To avoid failure in meeting customer demands all the time by following up on the changes in the demand; to improve product and service quality and minimize costs to ensure customer satisfaction; to follow up on the latest manufacturing technologies by our specialized staff.
To go on our business by increasing our collaboration through business partnerships with all our stakeholders: our employees, customers, suppliers, industry, academia, and society.
To adopt the approach of life-long learning and continuous development from the lowest level to the top management, and to encourage teamwork and being proud of the team.