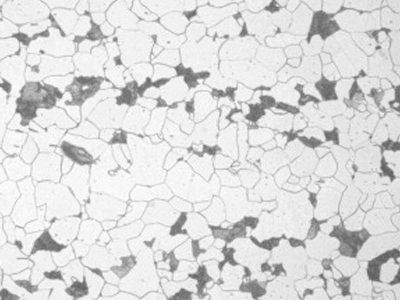 As an alloy, cast steel is a ferrous material with a carbon content of about 0,75%. Steel casting parts are produced by pouring molten steel into the mould, as a result, solid metal objects are manufactured.
Cast steels can be an alternative to wrought carbon and alloy steels. Although they have the same chemical composition, wrought steels offer better mechanical properties compared to cast steel. However, cast steel can form complicated geometries easily, thus compensating this disadvantage.
Hardness: It is the resistance capability of material against abrasion. The carbon content of steel determines the hardenability degree or the maximum hardness that can be obtained from the material.
Strength: Strength is defined as the force required for deforming a material. Higher levels of carbon content and harnesses increases the strength of the steel.
Ductility: It is the physical property that indicates the capability of being shaped under tensile stress. The steels with lower carbon content and lower hardness value have higher ductility.
Toughness: It refers to the resistance capacity of the material against stress. Toughness is directly proportional to ductility, higher ductility results in higher toughness. The degree of toughness can be adjusted by heat treatment and adding alloying metals.
Wear resistance: It defines the resistance of a material to abrasion by friction and use. The wear resistance of the cast steel is similar to that of wrought steels that have a similar composition. Wear resistance can be improved by the molybdenum and chromium addition to the alloy.
Corrosion resistance: The corrosion resistance of a material refers to its resistance against oxidization and rust. The corrosion resistance of the cast steel is similar to that of wrought steel. High-alloy steels that have higher chromium and nickel content are highly resistant to oxidation.
Machinability: It refers to the capability of a steel casting to be shaped by removing undesired material through machining and tooling (cutting, milling, drilling, and grinding). The strength, hardness, thermal expansion, and thermal conductivity properties of a material determine its machinability.
Weldability: It refers to the capability of a steel casting to be perfectly welded without any defect. The chemical composition of steel casting and heat treatment are important factors for weldability.
High-temperature properties: The mechanical properties of steels are degraded when they are used at operating temperatures above ambient temperature. Therefore, events such as oxidation, sulfite scaling, hydrogen damage, and carbide instability may cause defects at the steel material.
Low-temperature properties: Cast steel's mechanical property of toughness is sharply degraded at low temperatures. Toughness can be improved by alloying and special heat treatments, thus, casting can better withstand loads and stresses.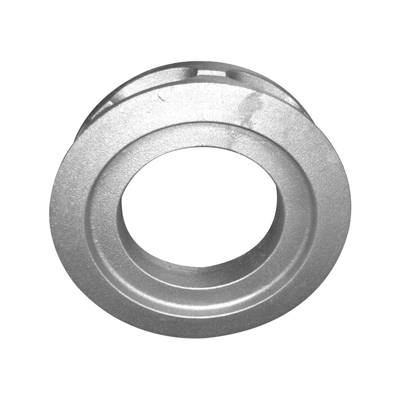 Cast Steel Grades Manufactured
Please kindly click on below PDF document to see the cast steel grades we manufacture.